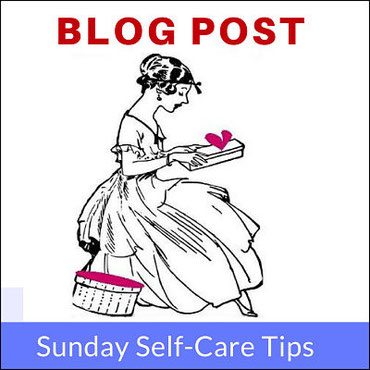 "Self-care is taking  personal  responsibility for  one's  own physical, emotional, mental and spiritual  health." - Unknown
Do you sometimes wish you had a 25-hour day?  Yeah, me too. Maybe this perception comes with age, but some days it does feel like there's so much to do and seemingly not enough time.  Competing for our attention are valid obligations like caring for our loved ones, checking email, dealing with choleric clients and moody colleagues. Not forgetting looking presentable, so we feel good and don't traumatize our partners and fellow humans. 
Then we have the imagined obligations. Like going to that party your toxic cousin is hosting,  doing business with a client who's not ideal and scrolling the social media newsfeed daily. Hello, dopamine loop. But I digress. Fact is juggling life's many balls can leave one stressed out and frazzled.
Enter Self-Care to Save The Day
According to Wikipedia self-care "includes attitudes and actions that contribute to the well-being, personal health, and development."  Taking personal responsibility for one's own physical,  emotional, mental, and spiritual health is an excellent description of self-care. We are responsible for our own well-being, so blame-shifting or a victim mindset won't work here.  No one can take wellness actions for you, but others will benefit if you give yourself the gift of self-care. Here are a few reasons self-care is important:
Helps prevent or manage negative stress
Increases productivity and happiness
Helps with focus and priorities
Helps with work-life balance
Boosts your overall health
If you and I are going to design and enjoy the success we desire, incorporating some me-time in our packed schedules is not a luxury but a necessity.  In our fast-paced stressy world, it's easy to put our own needs on the back-burner which can lead to exhaustion and even burn-out. Anyday is a good day to intentionally look out for your well-being. But for many people, Sunday is an excellent day to nurture yourself without feeling like you should  be doing something more productive. Should  is not a word I like much...
Self-care is not about adding one more thing we "should " have on a to-do list.
Taking care of ourselves can be fun or thoughtful activities that contribute to our holistic wellness. Below is an example of what nurturing the spirit, soul, and body looks like for me on an "ideal" self-care Sunday:
SPIRIT - Go to church and feed on good word, worship and sing praise the Lord. Or miss morning service and sleep in. What's that I hear? A loud religious *gasp* Yeah happens, imagine that. Luckily, there's an  7pm option for this scenario. 
SOUL

-  After church bond with friends over lunch, coffee or ice-cream (soul food anyone?) Sometimes have no particular agenda and instead do something fun and spontaneous.
BODY -  Enjoy a walk along the Rhein river promenade or indulge in a guilt-free nap in the afternoon.
By design Sunday evenings are play-time with my Filofax.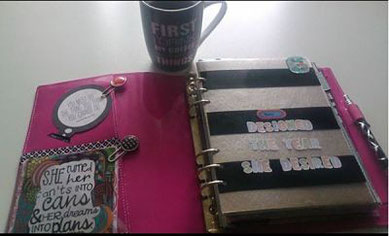 It's a fun way to review the concluded week, then set goals and strategize for the upcoming week. Add some journaling and decorating and it's pure bliss for this planner girl. Once the planning is done the weekend usually ends with a Sunday episode of Tatort, a German TV series that's has been running continuously since 1970. Tatort (translated crime scene) is so popular, statistics say more than seven million people make a ritual of turning off their phones at 8:15 p.m. for an hour and a half to catch the show. Worth watching because it has some pretty good plots filled with suspense untill the end when the detectives solve the crime. 
There you have it, some simple ideas I use to naturally incorporate self-care on Sundays.  There are many ways we can nurture ourselve without feeling like we have to add ONE MORE obligation to our already packed schedules. Because there's no one-size-fits-all, we have to try a few things and see what works best. I shared the above tips for inspiration, but they might not be your cup of tea. That's why I created a free resource with simple activities you can try out.  
Download the 52 Self-Care Ideas checklist for some fun activities you can incorporate to recharge,  just slow down or simply gift yourself some me-time. Get yours here free. 
Recommended  Resource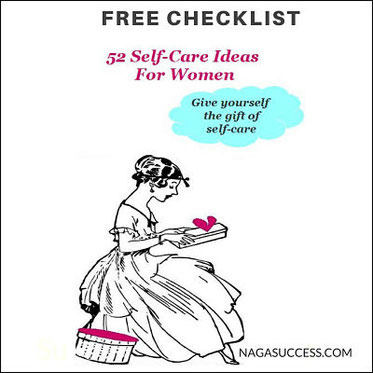 ---
---
Your turn, I'm curious, what do your Sundays look like?
Share your thoughts beow.