"Sometimes you win, sometimes you learn." ― John C. Maxwell
In every situation in life, both good and bad ones, there's always a takeaway that can benefit us or others. Tune in to DYS podcast episode #85 to hear some of the ones I gleaned from the Digital Female Leader Awards nomination and voting results.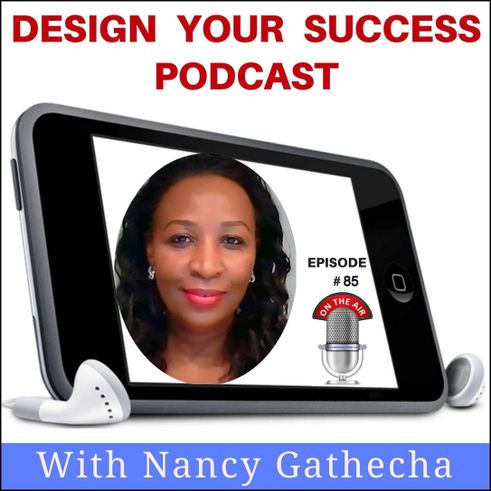 ---
Have your say below. What are your thoughts on new year resolutions?